Oh the first week after break...glad we're back at it, but I couldn't help but feel like I needed a vacation to recuperate from our vacation! Anyone with me? But, we persevered and got a good start in the new year.
Preparing: Unit 31
so close
...to finishing up this guide. I can't help but feel a little anxious to get to the end. I always feel this way. Sometimes I forgo the last few units if I feel like I just want to move forward, but I'm not doing that this time. Preparing is such a sweet guide and we are both enjoying it immensely. Here she's reading about Peter the Great. We had to catch up from the previous unit learning about Shakespeare because our library had it at the beginning of the year, but not anymore when I needed it! I save a lot by using what our library has from the HOD books, but every once in a while I run into a situation like this. No biggie though. I hopped onto the ABE Books website and snagged a copy.
Bigger: Unit 13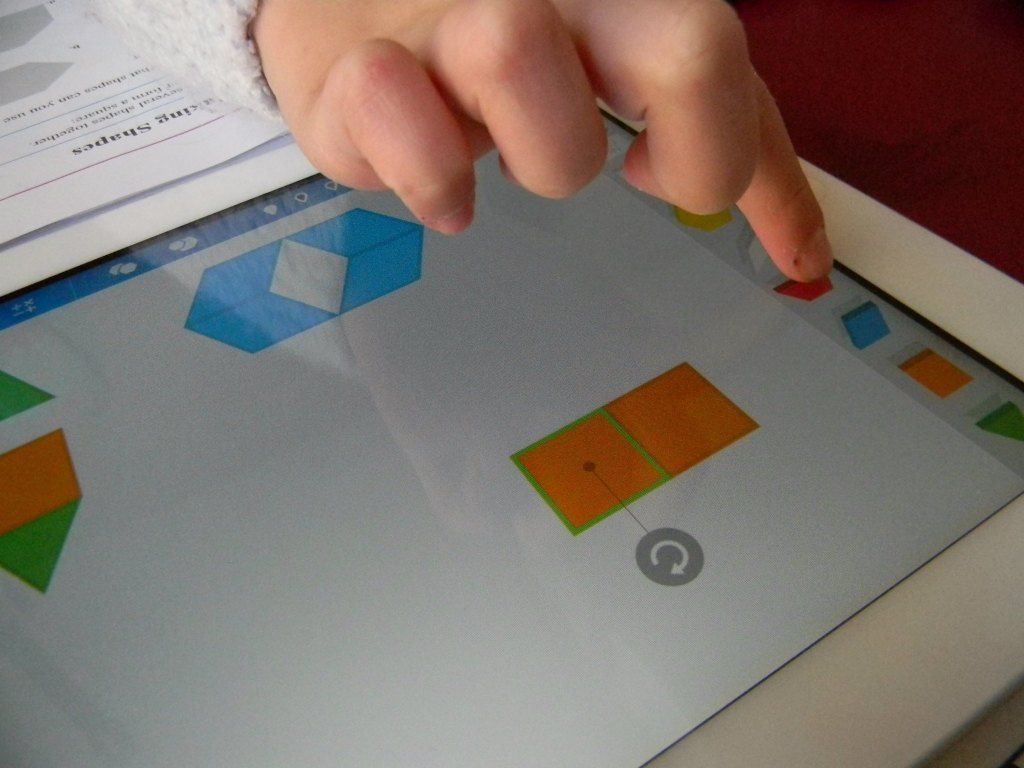 Little Hearts: Unit 2
Well, after several months of waiting, Grace is finally in Little Hearts for His Glory! The first time I taught this was in 2008. I'm looking forward to this third time around and Grace is even more excited to have history and activities just like her big sisters. This is a picture of her working on her poetry for the week which she thoroughly enjoys.
Cookie Sheet Challenge
for sight words. Such a fun and simple activity which is already helping her build spelling skills. You can click the link to see my review, but forgive the lack of pictures. All of the pictures from my older posts have disappeared. Boo!
Okay, so there was our week. It was great and I'm glad to be done with the first week of the new year. I'm anticipating the year more now!